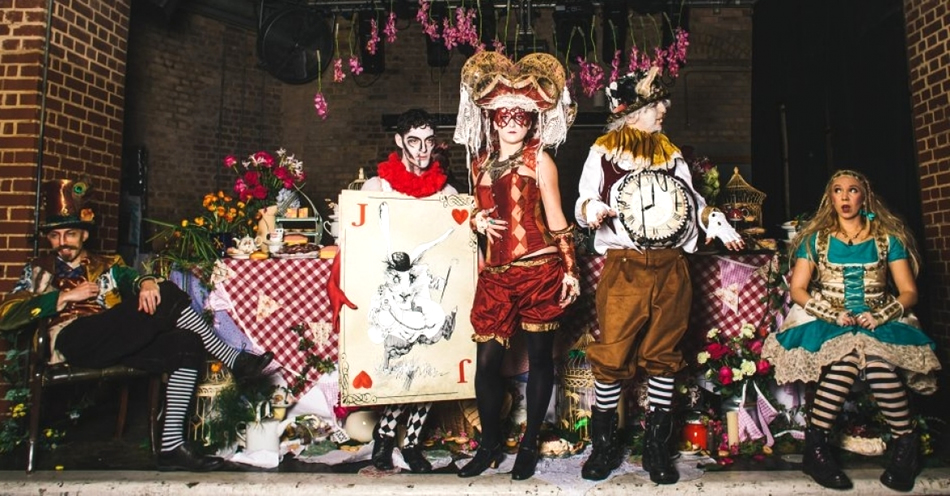 If you are checking out this page then chances are you are contemplating hiring something 'different' or 'unique' to really give your wedding or corporate event a WOW factor with a twist. And why the heck not… It goes without saying that you would want your wedding or function to outshine every other one that you have ever been to!
At Warble Entertainment Agency we work alongside the UK's brightest and most professional talent when it comes to alternative entertainment. Whether you are looking for jugglers dressed in costumes to match the theme of your event, trees that come alive and mingle with your guests, or vaudeville style sideshow entertainment then we can help!
The range of unique entertainment we have available means that we can cater to just about every style of event theme imaginable. A couple of previous examples include, 'Game of Thrones' and 'Lord of the Rings' style weddings, a 'Willy Wonka' corporate event, a military hoedown party, a 'Back to the Future' themed function and even entertainment for an 'erotic' trade show!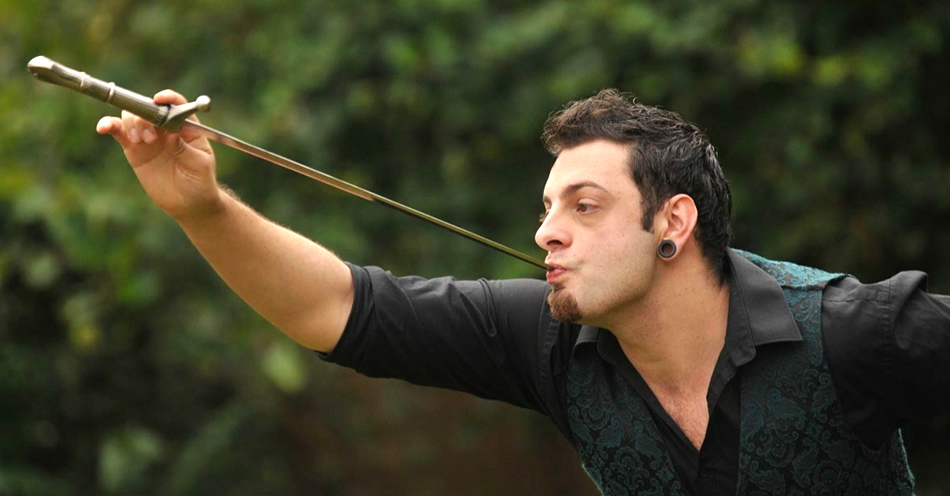 As the UK's leading wedding entertainment agency and bands for hire experts, we also have wedding musicians, wedding bands for hire, cover bands, party bands and function bands for your events.
Over the years Warble has established a network of entertainers across the UK who either perform a particular act or can put together a tailor made style of entertainment specifically for your event. This means that even when you don't find what you are looking for on the profiles listed below it is still worth dropping an email to [email protected] or giving us a quick call on 01270 501164, as we will still be able to help.